On August 28th, Jiangsu Chinehwa Factory celebrated its 11th anniversary.
The company's continuous development and growth denpend on all the hard work of chinehwa people. It associates with the unite and hard work of chinehwa people, and with the spirit of "integrity, rigor, excellence, and win-win"!
On the day of the company's birthday, the company's leaders awarded the "Decade of Contribution Award" and the "Five-Year Contribution Award" to employees who have been working with the company for a long time and working hard for the company's growth. In addition, the company organized a series of sports activities such as tug-of-war competitions, ping-pong competitions, and quail eggs competitions.
"Friendship first, competition second", various activities were successfully concluded in a cheerful and tense environments.
Decade of Contribution Award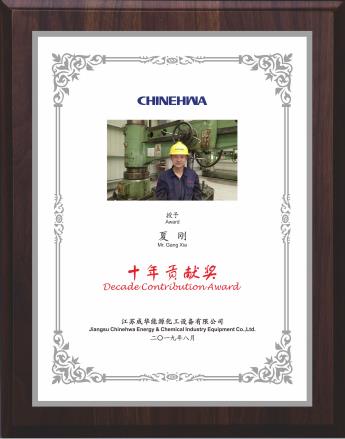 Five-Year Contribution Award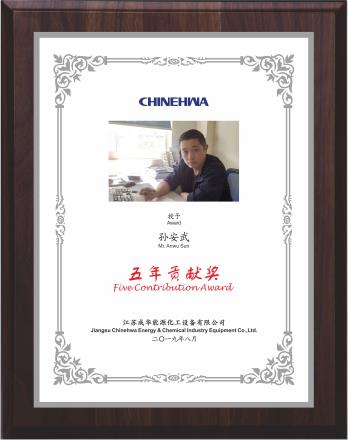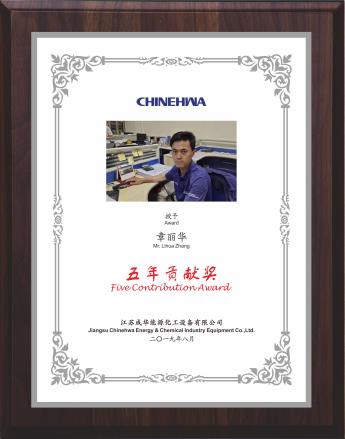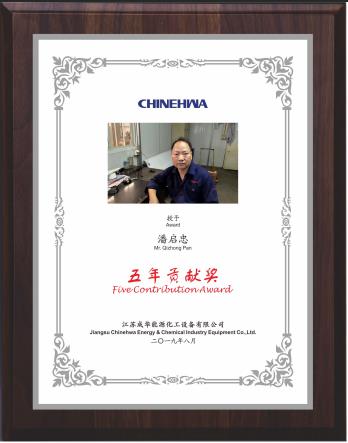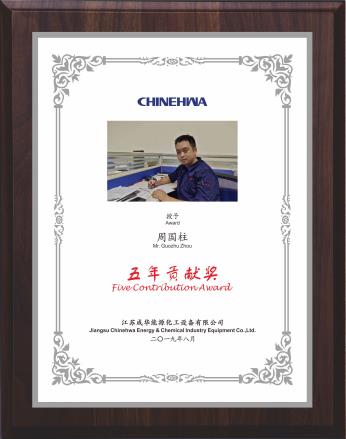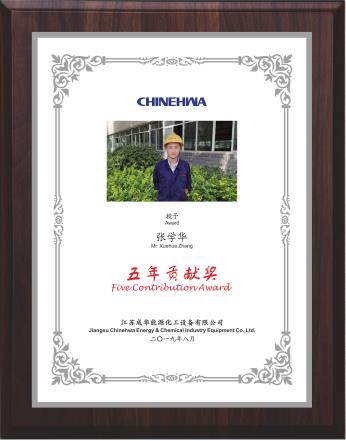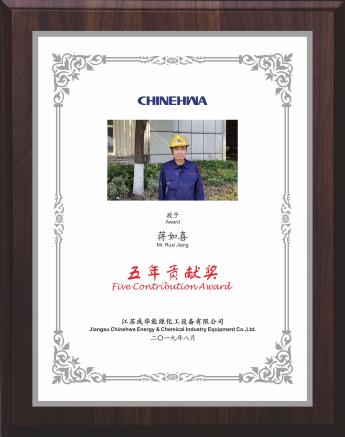 Ping-Pong Competition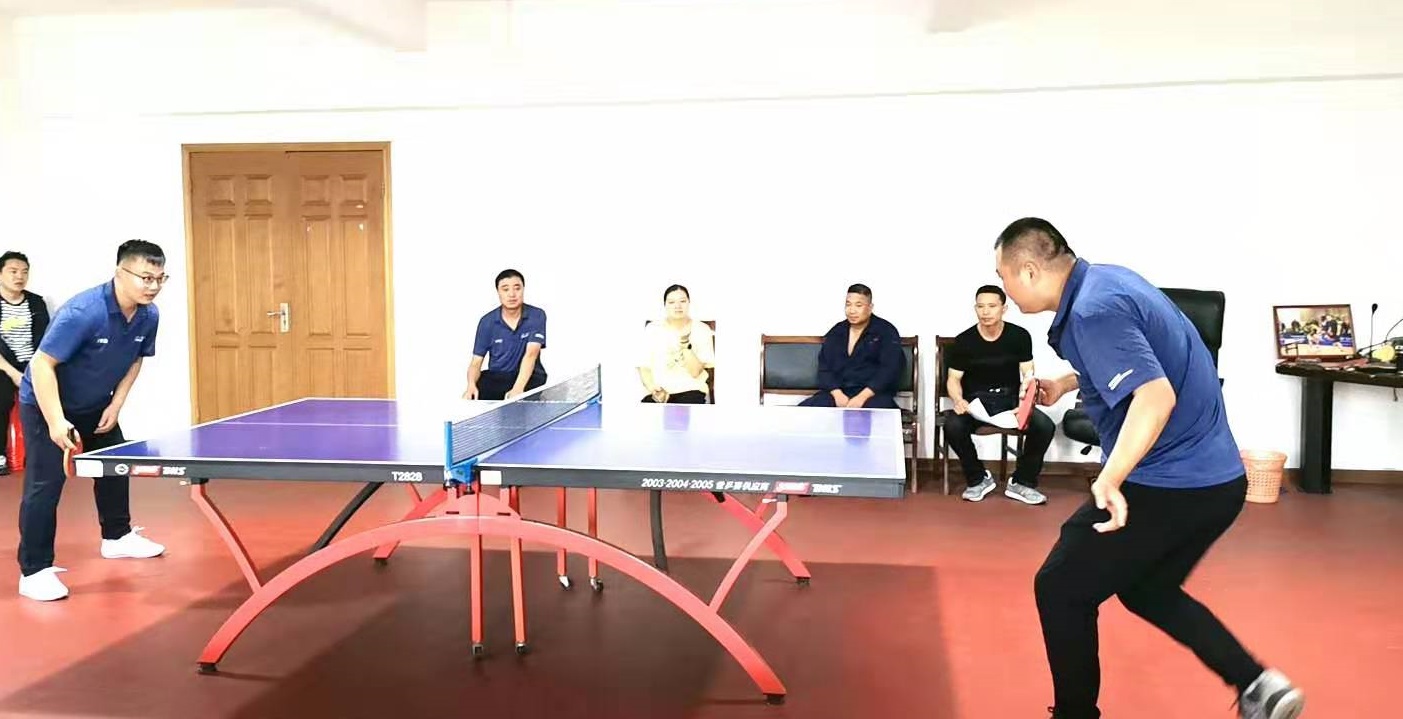 Champion & Runner-up Photo